It's finally 2021 and time for Hungaria Stamp Exchange to share our philatelic celebration of the potpourri of new issues from Eastern Europe. We at HSE hope our philatelic friends both Country and Topical collectors alike will delight in some of the exciting new issues of 2020.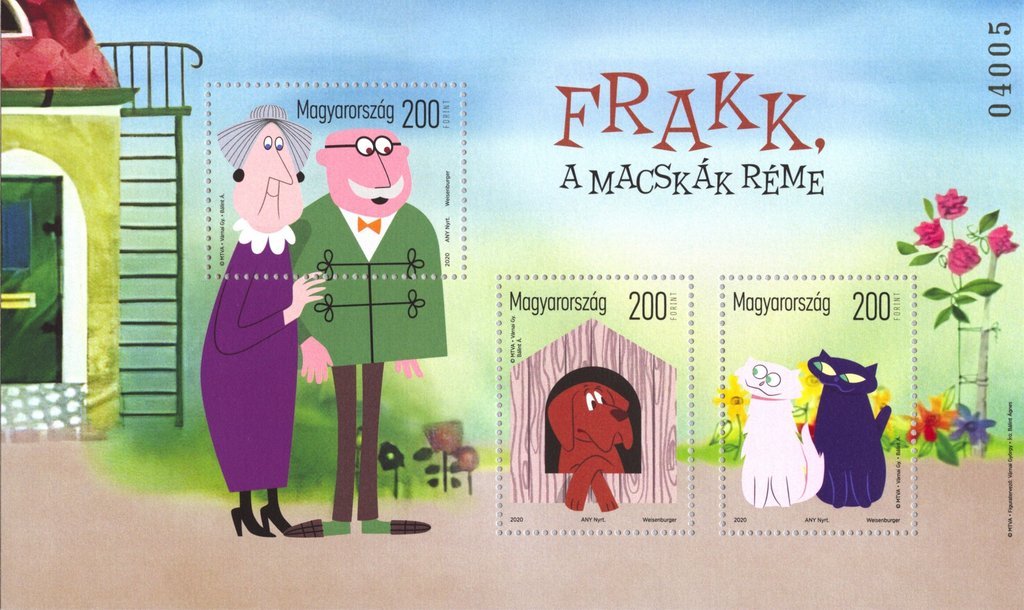 Our Country collectors will find full 2020 Year Sets available for Hungary, Slovakia, Czech Republic, Croatia, Bulgaria, Moldova, Belarus with a special HSE welcome this year to Armenia.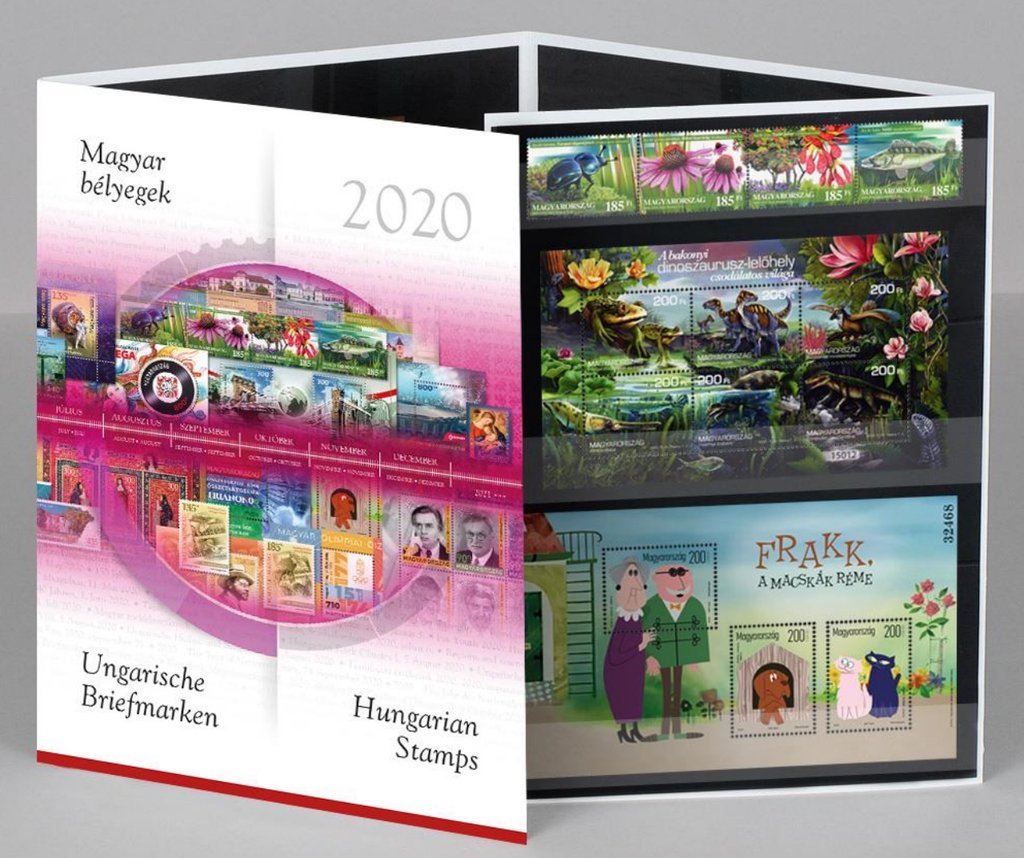 Topical collectors can find Cats (including "The Terror"), music (from Beethoven to Rock), Covid-19 and first responder philatelic issuances. Not to mention that many of us are delighted to find the continuation of some of our favorite series such as Europa with Ancient Postal Routes, Gastronomy and Viticulture, Saints and Blesseds and Social Action: Climate Change and Children's World Stop Bullying.
An extremely important offering we can all enjoy this year is the 75th Anniversary of the United Nations from Slovakia. While the adventurer inside all of us can enjoy newly issued Crypto stamps from Croatia, the humorist will enjoy the cartoon stamp from Armenia.
Continue reading

"Eastern European Philatelic Potpourri of New Issues"