Who is In, Who is out, Who is about?
Looking at the Balkan area geographically, with a peninsula being a "piece of land almost entirely surrounded by water but connected to the mainland on one side", let's see what happens if we apply this definition to the Balkan States. Lands bordering the Balkan States in the North, Northwest and Northeast are Hungary, Italy and Moldova. Seas surrounding the Balkan States are the Adriatic in the West, Aegean in the South, Ionian in the Southwest and the Black Sea in the East. If we agree on the definition of the peninsula, then let's look at who the current countries are on that peninsula and then their unique philatelic issuances. The former part appears to have an audience with varying opinions.
Our premise here at HSE is to include the following countries into the Balkans: Croatia, Slovenia, Bosnia Herzegovina, Serbia, Romania, Montenegro, Kosovo, (Republic of North) Macedonia, Bulgaria, Albania, Greece and Turkey.
While some people may choose to exclude Greece and Turkey from the Balkans because only part of these countries actually sit on the peninsula, with only half of these two countries residing on the peninsula, both have played major roles in the development of the Balkan States. Besides, who could possibly deny Turkey being a Balkan country when the name Balkan is Turkish for mountain?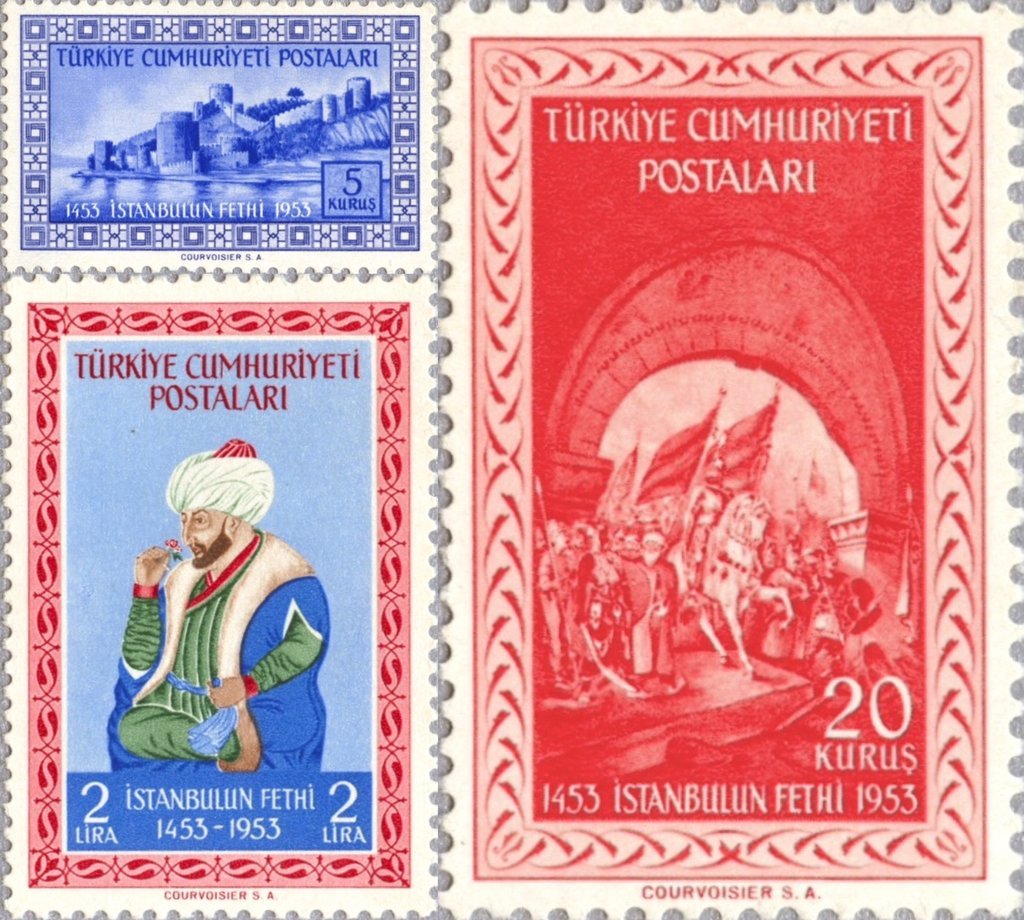 The Balkan States or The Balkans have been described by some people historically, culturally or along ethnic lines. The rugged terrain of the mountains, the containment of the four seas combined with the ethnic and cultural diversity of the people of the Balkan peninsula create an eclectic presentation in the amazing stamps of Eastern Europe.
Continue reading

"States and Peoples of the Balkans Through Philately"