Dear Friends and Philatelic Collectors,
Join us in welcoming 2023!
Turning the page of the calendar to the New Year is our favorite time of year for us here at Hungaria Stamp Exchange. Why? Because we can now share most of our exciting information about the 2022 New Stamp Issues of Eastern Europe. ≈ there are offerings of mischievous mice and literary cats, prehistoric animals, bomb sniffing dogs, trains and planes, bridges and more. For Country collectors we will be offering full year sets for Hungary, Slovakia, Slovenia, Bulgaria, Croatia, Czech Republic, Moldova, Armenia, Ukraine and the Baltic nations Estonia, Latvia and Lithuania.
HSE is pleased to offer 2022 Europa stamps of Eastern Europe on the topic of Stories and Myths. We continue to offer the stamps of Eastern Europe and selected other countries in support of Peace for Ukraine. And for a special surprise we are delighted to share a preview of our newest collection "Royals" on Stamps.
Art on Stamps
Art stamp offerings of Eastern Europe continue to be an eclectic group of offerings with cubist artists, classical portrait painters, gothic church murals and even children's art.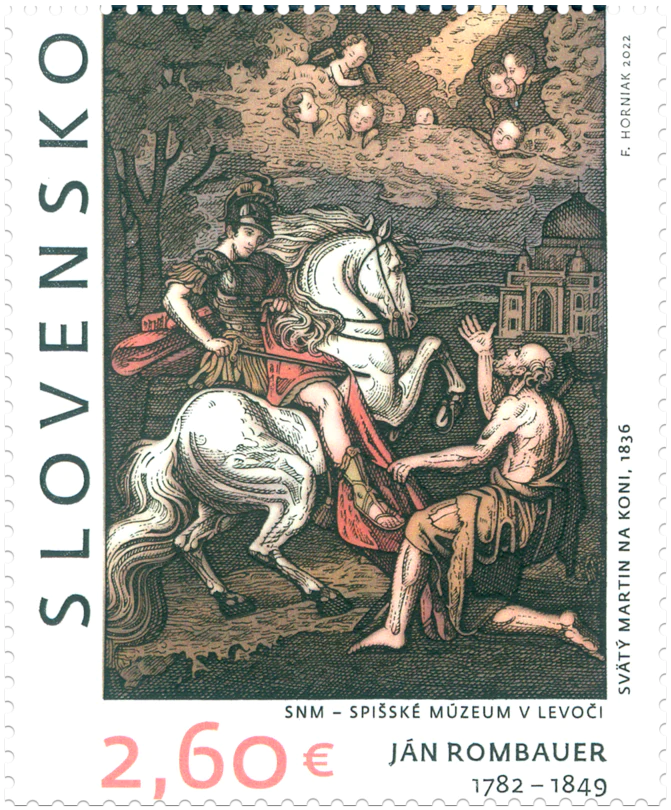 Czech gothic mural paintings : The background mural, connecting both stamps in the sheet, comes from the former St Anna's Church in Prague's Old Town. The quality of this Assumpta with the apostles Philip and James was absolutely unique at the time of its creation.
Read more

: Winter Newsletter 2023: New Stamp Issues of Eastern Europe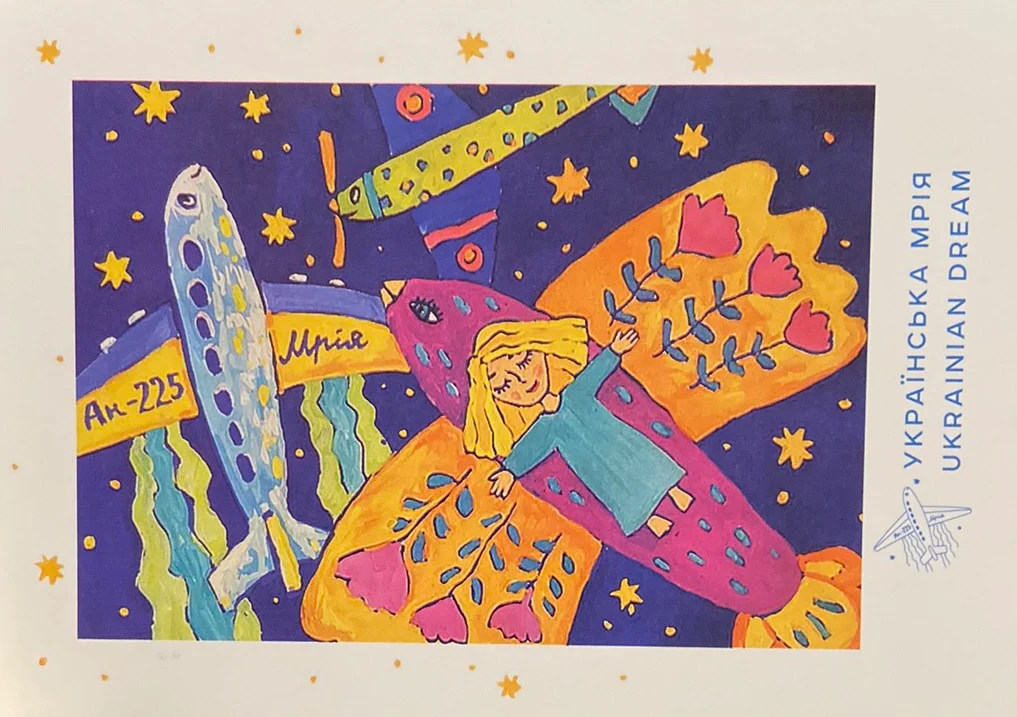 Music
Music depicted this year on stamps include two countries honoring rock musicians. Hungarian Rock Classics celebrates the 50th Anniversary of the founding of the Band Lord. Czech Republic stamps commemorate the 60th anniversary of the foundation of the Czech rock band Olympic. The band was founded in 1963 by Miroslav Růžek under the original name Karkulka. The debut album Želva is considered one of the breakthrough albums of Czech big beat. The band won numerous awards during its existence.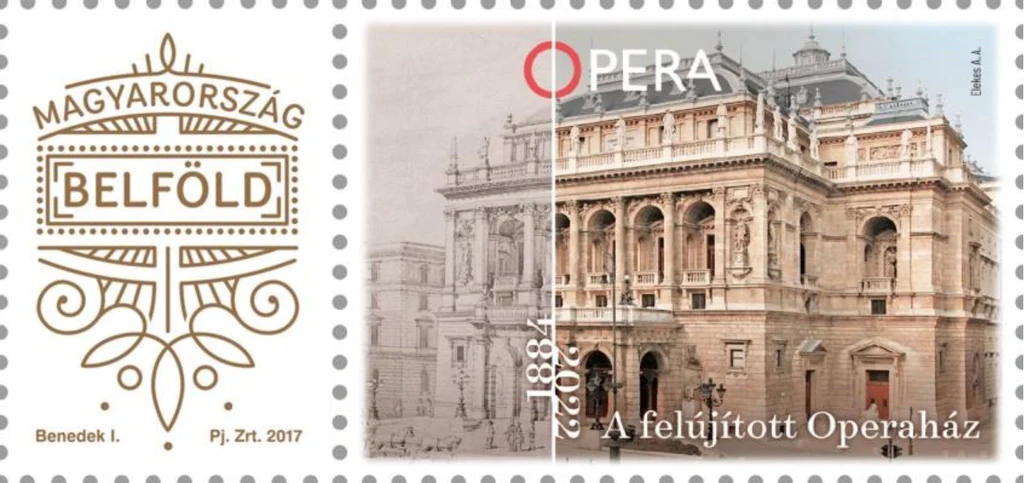 Hungary stamp issuance celebrates the opening of the beautifully renovated Opera House.
Animals
Depicted on stamps of Eastern Europe this year come in all varieties of both cuteness and fierceness. From the carriage horses of the Czech Republic to their cuddly kittens to the pre-historic animal Triceratops of Armenia. It seems, however, that the dog that has endeared stamp collectors from all countries is Patron, the bomb sniffing dog of Ukraine.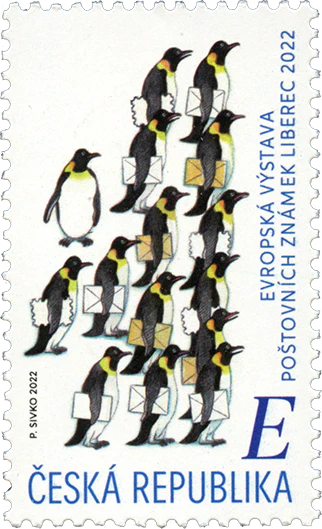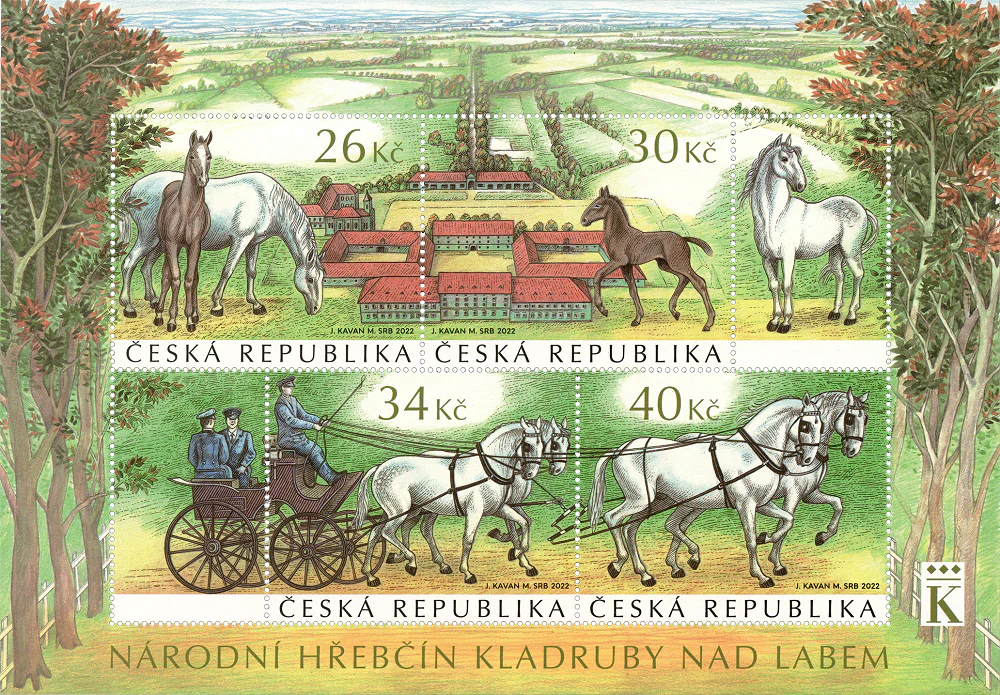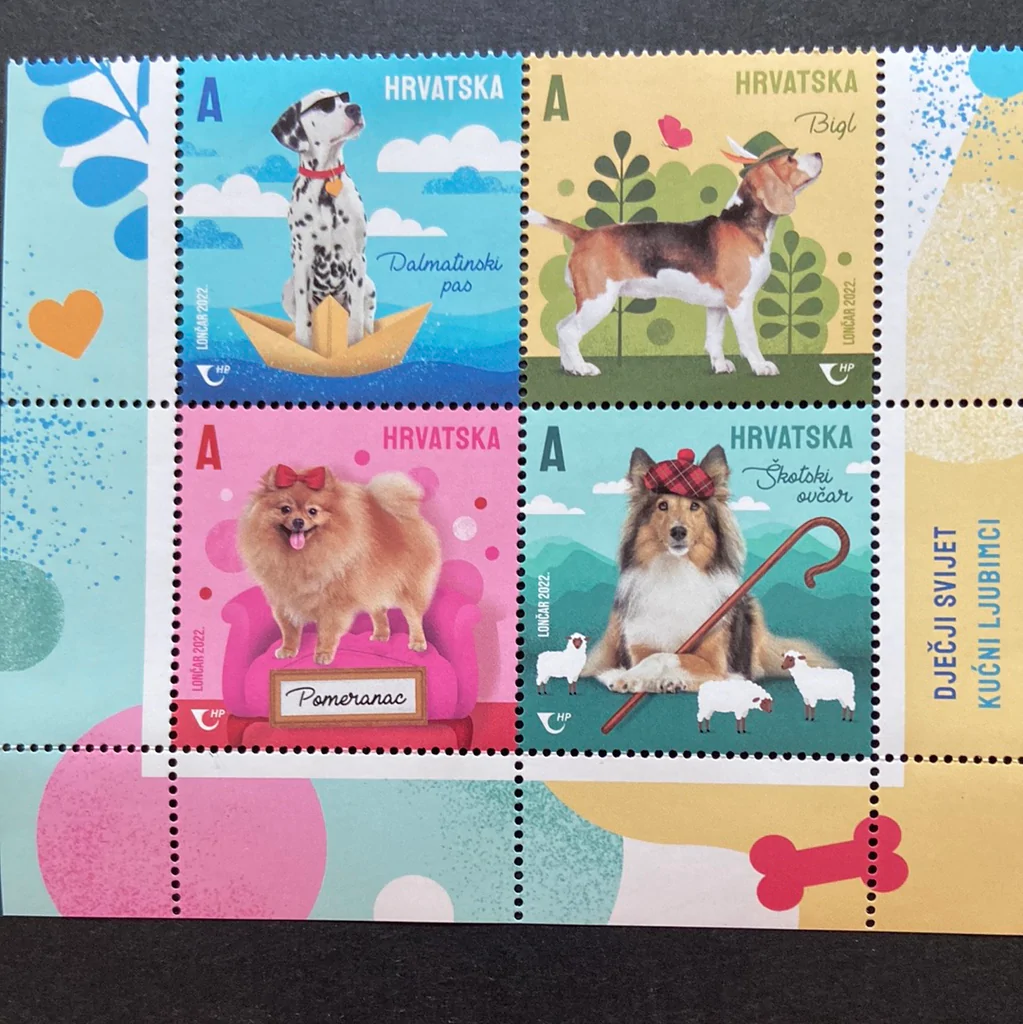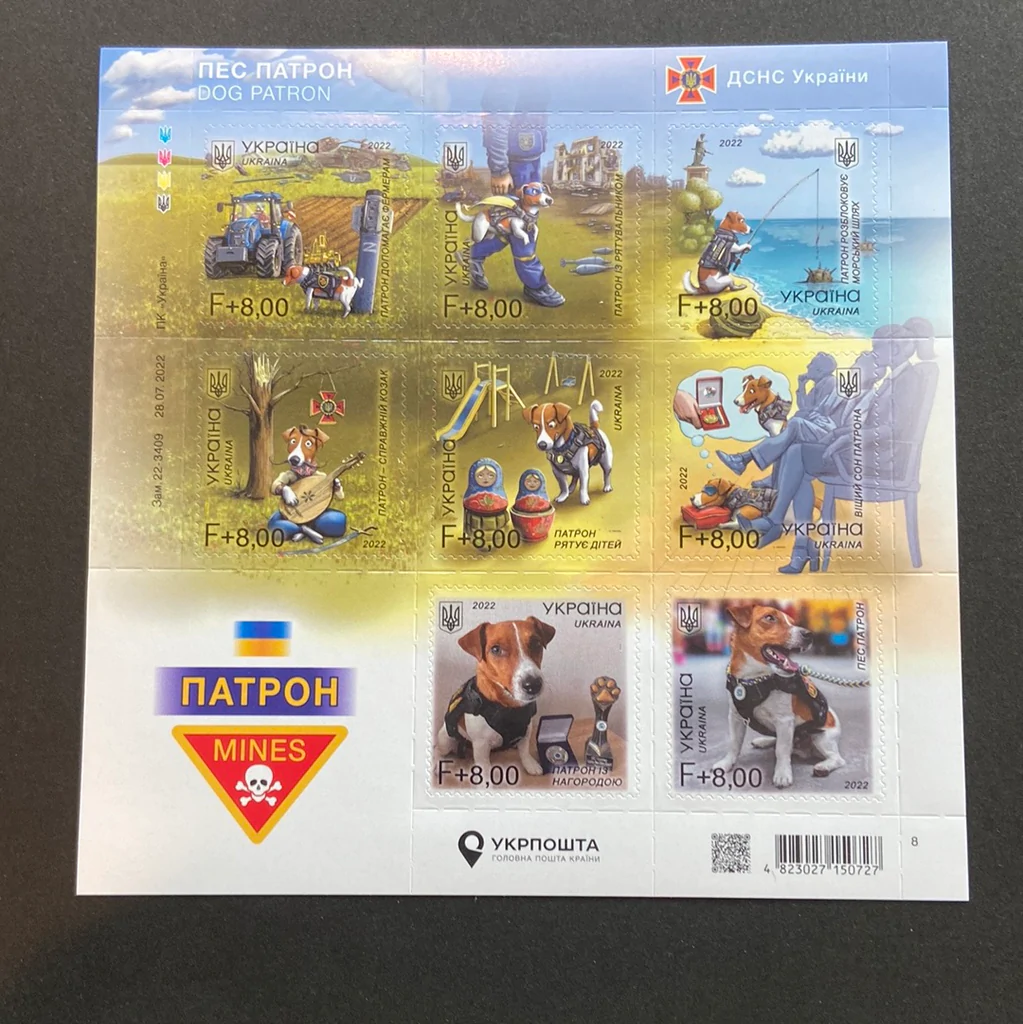 Nature Protection & National Parks and Gardens
Czech Nature Protection: Wildlife Around Macha's Region. For almost 100 years, Mácha Lake and its surroundings have been one of the top recreational areas in this country, and it is currently probably the most famous summer recreation centre in the Czech Republic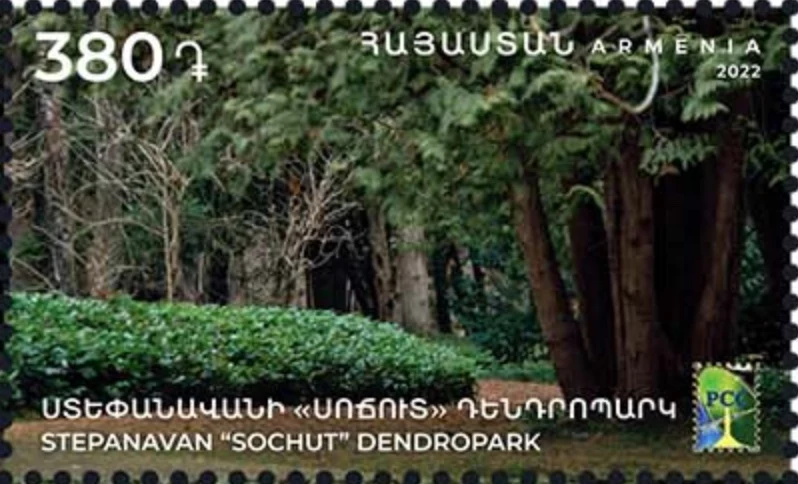 Science
Offerings on Eastern European stamps include Slovakia commemoration 150 years of Scientific Observations of the Earth and 50th Anniversary of the Launch of the International System for the Transmission of Gas via Slovakia. Hungary offerings include 200th Birth Anniversary of Louis Pasteur, the French microbiologist and chemist who developed the vaccine against rabies, commemoration of 150th Birth Anniversary of Polar Explorer, Roald Amundsen (1872-1928) and Croatia Minerals and Rocks.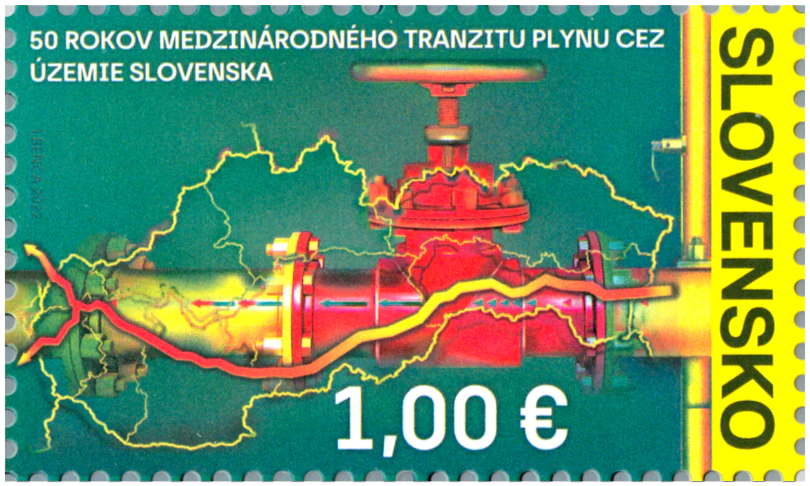 Philately & Authors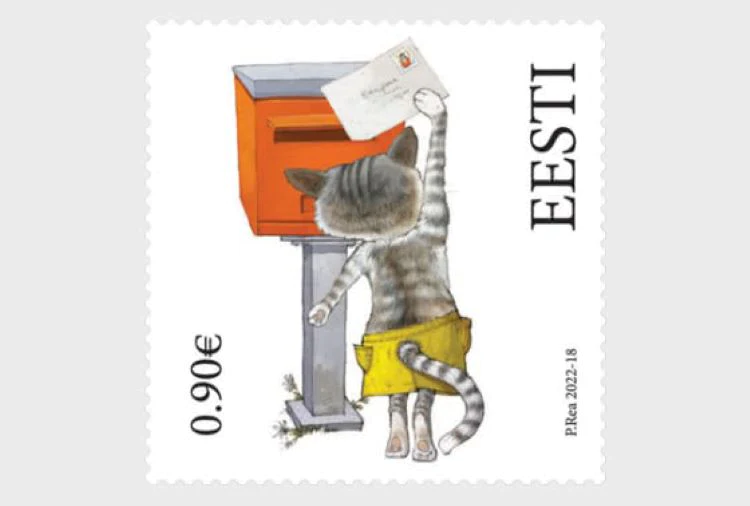 Transportation
Transportation on stamps of Eastern Europe include electric trams, trains and planes.
Czech stamp features Tram No. 18, the oldest electric tram in Central Europe that can still be used in transportation. It was built in the Pilsen auto body shop of Václav Brožík and Czech electrotechnical inventor František Křižík. It was the first tram to run on the newly opened tramways in Pilsen on 29 June 1899. The second Czech offering commemorates the 150 years of the KOŠICE-BOHUMÍN RAILWAY and displays the symbolic motifs of a railway engine with a historical map shown in the background of the miniature sheet; it is a Joint Issue with Slovakia.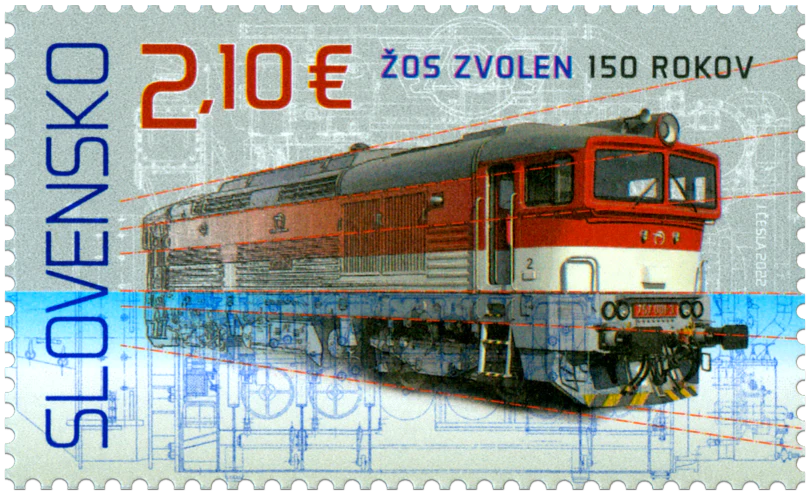 Armenia stamp Means Of Transportation features a tram against the background of a building on Abovyan Street in Yerevan; while the Hungary stamp celebrates the 150th anniversary of the founding of GYSEV, a Hungarian-Austrian railway company based in Sopron, Hungary. The company is a joint enterprise of the states of Hungary and Austria.
Landmarks, Museums, Castles & Culture
Landmarks, Museums and Castles have a rich cultural heritage in Eastern Europe and continuing to be an inspiration for many of the beautiful stamp issued.
Eastern Europe has a vast group of resources for stamp offerings of landmarks, museums, castles and culture. Stamp offerings include the Slovakia 150th Anniversary of the East Slovak Museum and Hungary Museum of Ethnography. Armenia's stamp issuance on Historical and Cultural Monuments includes Royal tomb of Aghdzk, located in Aghdzk village in the Aragatsotn Region, and Khoranashat monastic complex located in Chinari village of the Tavush Region.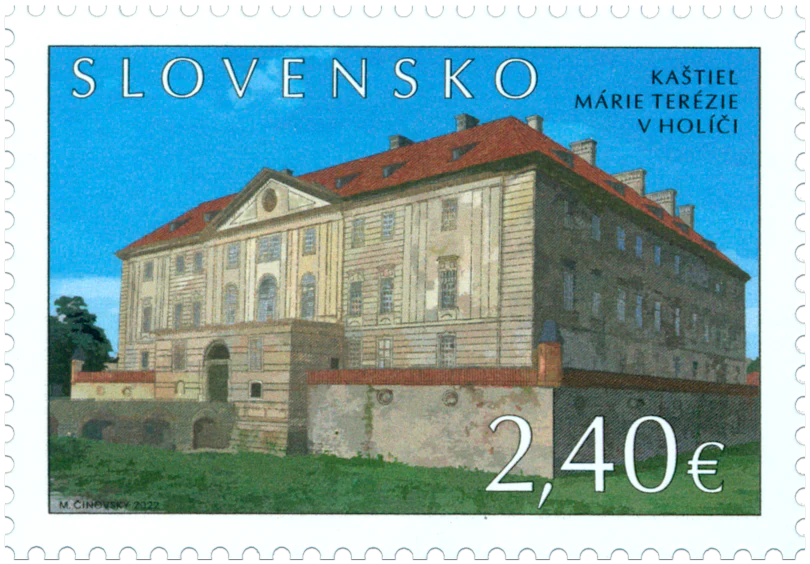 The Croatia issuance of Ancient cities of the Mediterranean: Pula – Pola is part of the – EuroMed Postal Union issues. The Postal Union for the Mediterranean (PUMed) was established in Rome, 2011, by 14 Postal Operators across the Mediterranean Region under the Universal Postal Union (UPU) umbrella. Today, PUMed counts up to 23 members. It is mainly composed of Arab Permanent Postal Commission and PostEurop.
Sports & Olympics
Stamp Issuances of Eastern Europe include Moldova, Croatia and Kazakhstan and Slovakia, Poland Olympics and Paralympics, Armenia FIFA World Cup and Slovakia Summer European Youth Olympic Festival.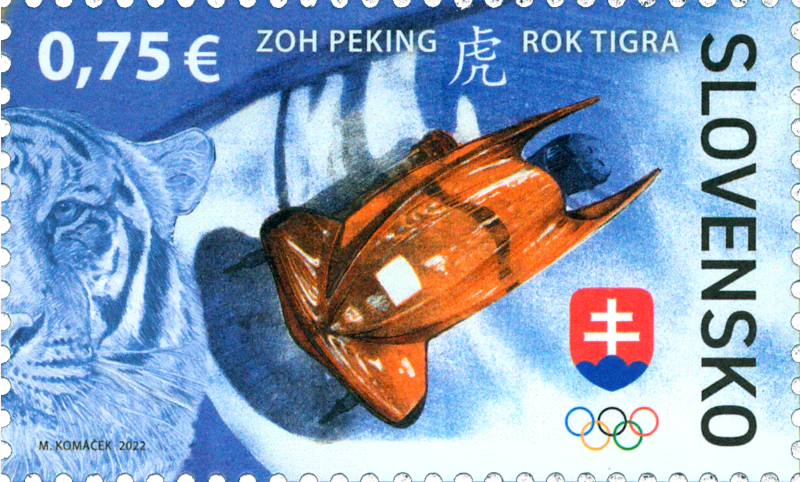 Celebrations & Holidays
Christmas, Easter and even the celebration of Friendship are important events for stamp issues of Eastern Europe.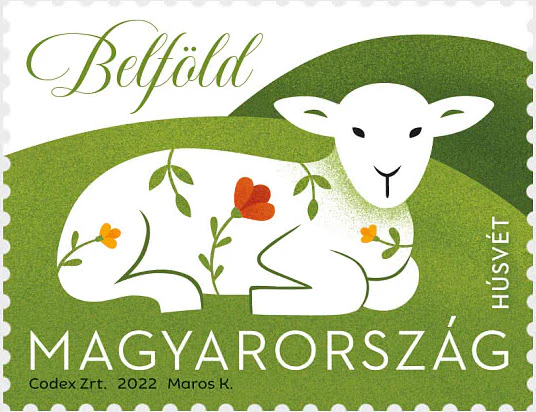 Lunar New Year
"Year of The Tiger" stamp offerings from Armenia, Hungary and Romania.

Europa
Europa are special stamp issues offered by European Postal administrations to promote cooperation across postal domains and philately. These stamps help build awareness of common culture, roots and history of Europe. The common topic of the 2022 EUROPA series issued by the participating countries is "Stories and Myths".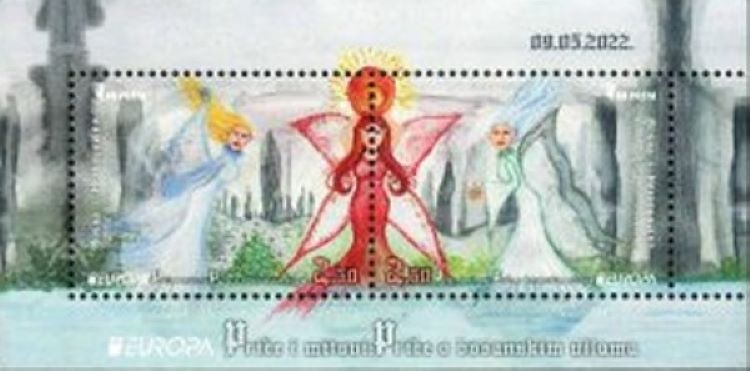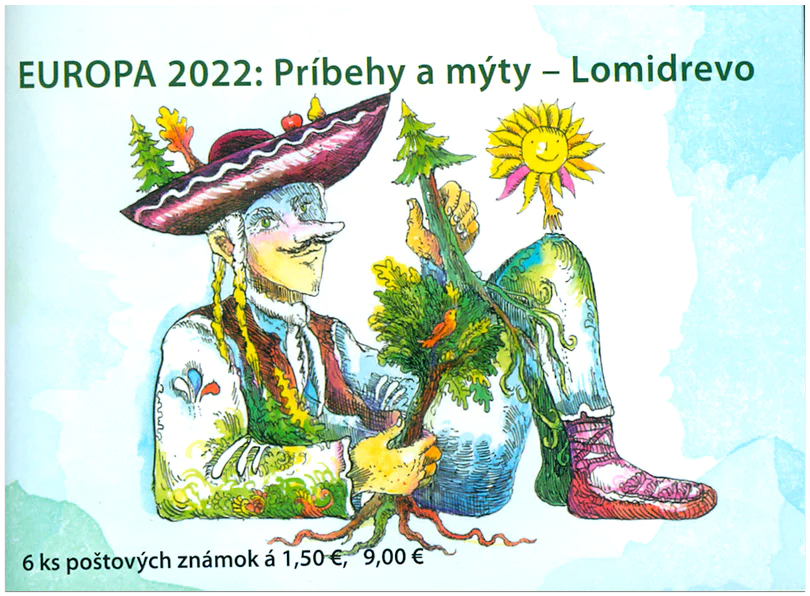 Peace For Ukraine
Stamp Issuances include offerings from Ukraine to support the war and humanitarian efforts as well as issuances by many other Eastern European countries in a display of solidarity with the people of Ukraine.
"Royals" On Stamps Of Eastern Europe
HSE is delighted to preview its newest collection of "Royals" on Stamps of Eastern Europe. This collection ranges from Maria Teresa, Holy Roman Empress Joint issue with Hungary, Croatia, Czech Republic, Austria and Ukraine to St. Vladimir, Kvivan Prince to the Hungarian Crown of St. Stephen.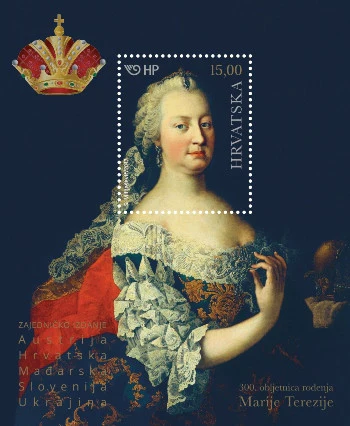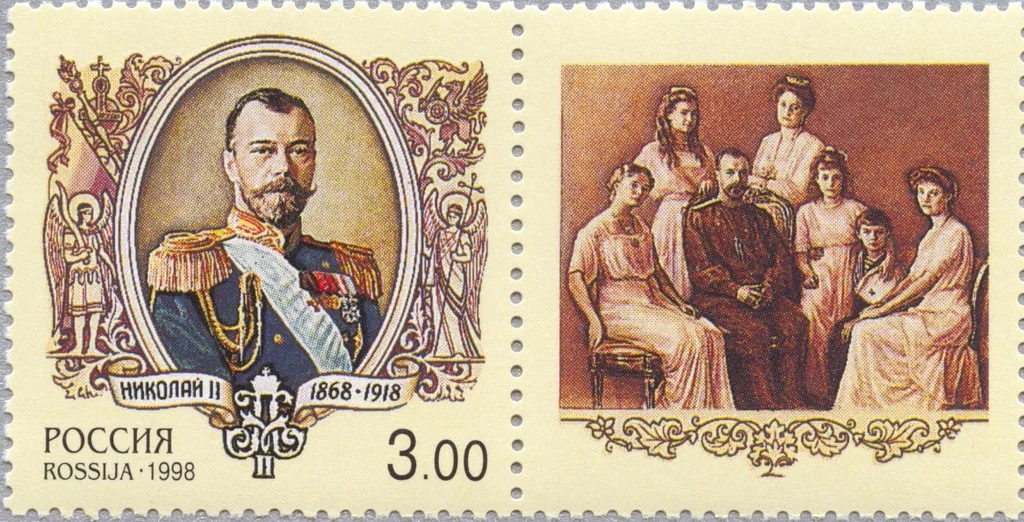 We have also included" in memoriam issuances" of Princess Diana and Queen Elizabeth II. While Queen Elizabeth may have not been a ruler in Eastern Europe, her kinship runs through the Romanov line in Russia and Hapsburgs in Austria Hungary.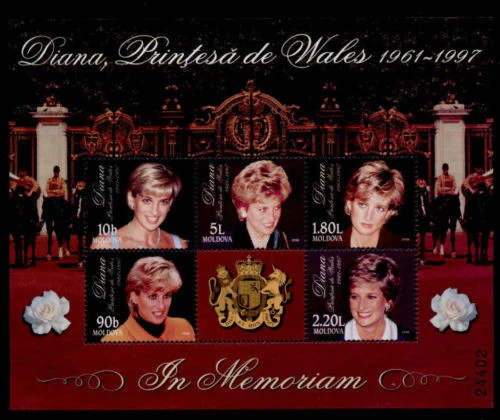 From All Of Us at Hungaria Stamp Exchange, we wish you a Peaceful and Healthy New Year.